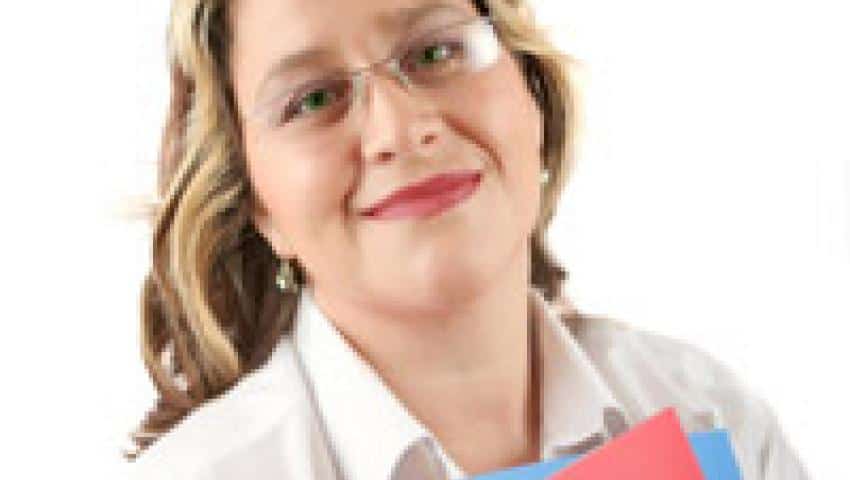 "Clan culture eases work pressure and gives us wings…!"
14

September 2010

Posted by

Marcella Bremer
"The OCAI assessment improves understanding and incites reflection," according to Ytje Jensma. She is an operational manager at the UMCG Rehabilitation Center. "It turned out that we have a dominant clan culture—more than I expected. I have seen how important a friendly working environment is. A private hospital was understaffed in spite of good salaries, because doctors and patients were bossing the nurses around."
Several colleagues at the Rehabilitation Center did the free OCAI assessment at the website. "This happened spontaneously: some people started. Next, we brought it to the attention of the other staff members," Jensma explains.
It started off as an interesting discussion about the results. "We recognize our clan culture around here. We have been working in self-managed teams for some time now: the teams define their own activities and schedule their work within the overall guidelines. So people have to consult each other a lot. This goes extremely well with clan culture."
"The clan culture suits me too," Jensma says. "I know that being a member of an effective team gives you wings. When you work harmoniously together, three people can do the work of five, so to speak."
"But I would have expected market culture to be my preferred culture because I like to achieve results in my job. After completing the questionnaire, it appeared to be different. This really gave me more insight in my own working values. What do I really care for? What's important when I have to choose between friendly clan culture or result-driven market culture?"
Less salary but more respect
Ytje Jensma tells an anecdote that shows how important organizational culture is for personnel and patients. "Last year I went to South Africa. It's so different from our situation. I was a bit shocked by the immense poverty, insecurity, and shortage of nursing staff.
I visited both a state hospital and a private hospital. You wouldn't expect the private hospital to be understaffed because they pay better salaries. It looked nice and patients were pampered.
But this was simply not true. The fact is the hospital failed to have a good working climate. Doctors behaved like God, and patients were bossing nurses around. They were thinking like: I pay for it and I want to be served well.
At the state hospital on the other hand, doctors and nurses were working together as a team driven by the same idealism. They received less salary but had a good time.
Clan culture means working together with emphasis on concern for people. This is the reason why people might feel less negative about work pressure and a low salary compared to a market culture. Clan culture makes staff members feel respected. They are taken seriously and have the feeling they make a valuable contribution."